Clothing Manufacturing Service
As a globally recognized leader in clothing manufacturing, our company is synonymous with quality and commitment. We are passionate about serving emerging fashion startups, designers, and small to medium enterprises, providing them with top-tier manufacturing solutions for their unique garment requirements.
WHAT WE OFFER
Low MOQs and Customization

Understanding the distinct needs of emerging businesses, we set the industry standard by offering exceptionally low minimum order quantities, starting from just 50 pieces per design.

Quality Assurance

Our garments are handcrafted masterpieces. Each piece is hand-cut, hand-stitched, and hand-finished, going through a stringent four-stage quality control process to ensure they meet and exceed our client's quality expectations.

Full Customization Options

Your creative ideas guide us. With numerous customization options like diverse fabrics, detailed embroidery, accurate printing, and advanced sublimation, we bring your clothing designs to life.
Manufacturing Process
Pre-production

We breathe life into your ideas, creating digital 3D previews of your designs for a smooth transition into production.
Pattern Development

Custom dimensions or sizing references are used to create patterns for your clothing, promising a perfect fit with every garment.
Fabric Sourcing

Fabrics are sourced or produced according to your requirements, with attention given to composition, texture, and budget.
Prototyping & Sampling

Each order includes a prototype for approval, giving you the opportunity to refine your design before we proceed with mass production.
Bulk Manufacturing

Our production line is designed for bulk manufacturing, ensuring consistently high-quality garments.
Quality Check

Our rigorous four-stage quality check process guarantees each piece is defect-free before it's shipped to your location, anywhere in the world.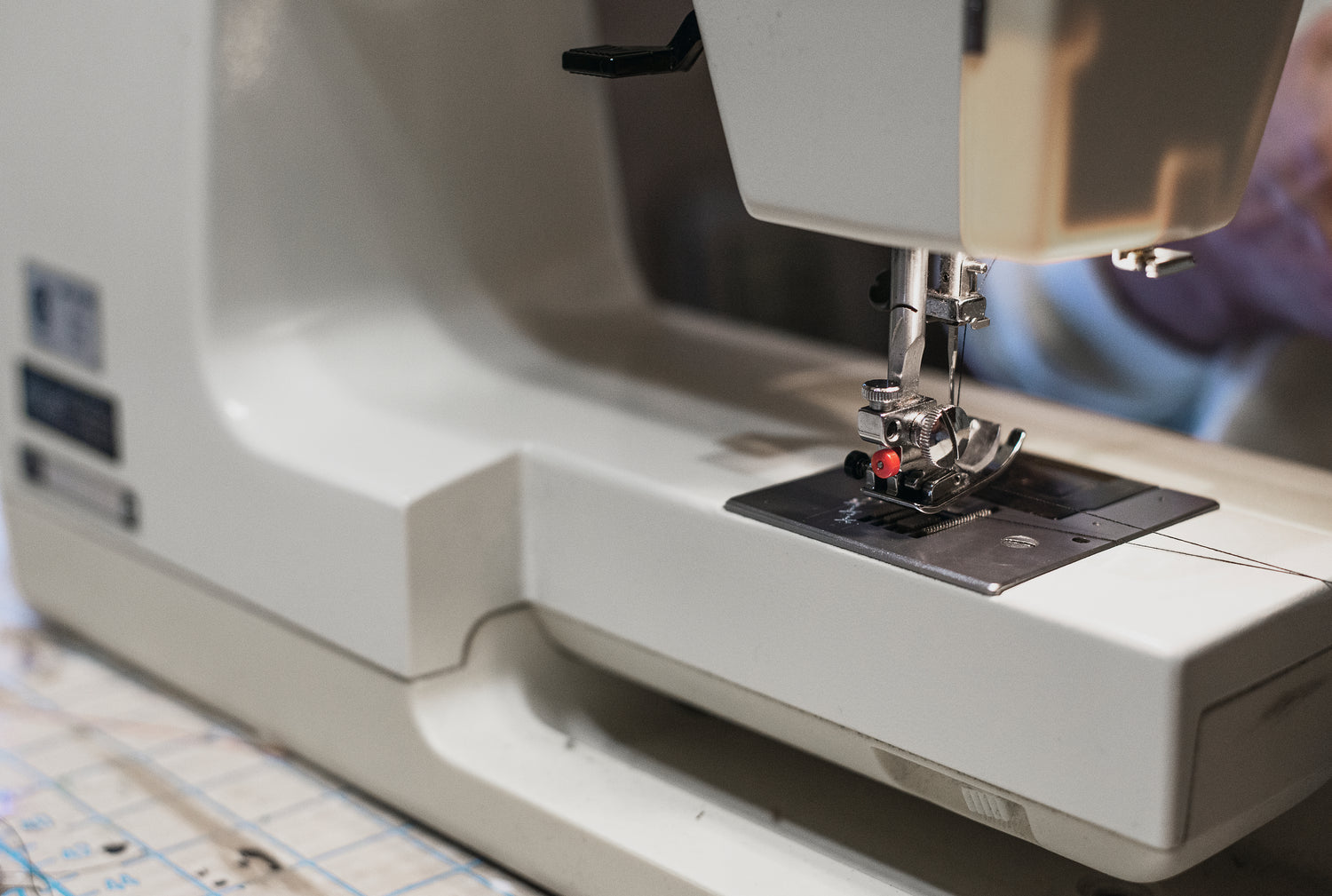 Experience and Reputation
With a track record of being a trusted supplier for hundreds of startup fashion brands, we have substantial experience in garment manufacturing and fashion design services. Our unwavering focus on creating high-quality products solidifies our position as a leading clothing manufacturer globally.
When you choose us as your clothing manufacturer, you're choosing more than a service provider; you're choosing a dedicated partner committed to the success of your brand.
Frequently Asked Questions (FAQs)
Where are Maves Apparel garments produced?

Maves Apparel operates globally with strategically placed manufacturing facilities across the world. This allows us to maintain high-quality standards while offering competitive pricing for fully customized clothing.
What is Maves Apparel's minimum order quantity?

Our minimum order quantity starts from 50 pieces per design. However, specific designs and fabric choices may require a different quantity. Please reach out to us for more details related to your specific design.
Does Maves Apparel offer ready-made clothing?

Maves Apparel primarily focuses on made-to-order garments, which are custom manufactured according to your exact specifications. This ensures each piece of clothing is uniquely tailored to your brand's needs and style.
Can Maves Apparel help in the design process?

Yes, we can. If you don't have any clothing designs, our expert team can assist you in creating them. We work closely with you to understand your vision and translate it into stunning garments that represent your brand.
What is the process after an order is placed?

After an order is placed and your designs are approved, we proceed to bulk manufacturing. The fabric is sourced, and the garments are cut and stitched according to your patterns. After a final quality check, the order is dispatched for delivery via our network of global couriers.
Does Maves Apparel have experience working with startup fashion brands?

Absolutely. Maves Apparel has worked with numerous startup fashion brands, providing them with garment manufacturing and fashion design services. Our focus is always on creating high-quality products that bring your brand to life.