Fashion Copywriting Agency
we specialize in crafting compelling and captivating copy specifically tailored for the fashion industry. Our expert copywriters understand the nuances of fashion and have a deep knowledge of current trends, allowing us to create engaging content that resonates with your target audience and drives conversions.
Why Choose Us?
Fashion Industry Expertise

Our team of fashion copywriters has a deep understanding of the fashion industry, keeping up with the latest trends, styles, and consumer behavior. We bring this expertise to every piece of content we create, ensuring it resonates with your fashion-savvy audience.

Compelling and Persuasive Copy

We specialize in crafting copy that grabs attention, evokes emotions, and persuades readers to take action. Whether it's compelling product descriptions or captivating brand stories, we use language and storytelling techniques to create copy that drives results.

Tailored to Your Brand

We believe in capturing the essence of your brand in every piece of copy we create. We take the time to understand your brand's unique voice, values, and target audience, ensuring our copy reflects your brand's personality and effectively communicates your message.
Our Services Include
Product Descriptions

We excel in writing persuasive and informative product descriptions that highlight the unique features, benefits, and qualities of your fashion products. Our team crafts compelling narratives that evoke emotions and entice customers to make a purchase.
Brand Storytelling

We believe in the power of storytelling to create an emotional connection between your brand and your audience. Through captivating brand stories, we convey your brand's values, heritage, and vision, helping you stand out in a competitive fashion market.
Website Content

We develop engaging website content that showcases your brand's identity and effectively communicates your message to your target audience. From homepage copy to about us pages, our copywriters create content that captures the essence of your brand and engages visitors.
Blog and Article Writing

We provide efficient product catalogue management solutions, enabling you to showcase your diverse range of fashion apparel and clothing garments in a visually appealing and organized manner. Our platform allows easy management of product information, including high-quality images, detailed descriptions, pricing, and inventory levels.
Social Media Copy

We create compelling social media copy that captures attention and sparks engagement. Our copywriters craft concise yet impactful captions and posts that align with your brand's voice, leading to increased visibility, audience interaction, and brand loyalty.
Email Marketing Campaigns

We develop persuasive email marketing campaigns that drive customer engagement and conversions. Our copywriters write attention-grabbing subject lines, compelling email copy, and enticing calls-to-action, ensuring your emails stand out in crowded inboxes.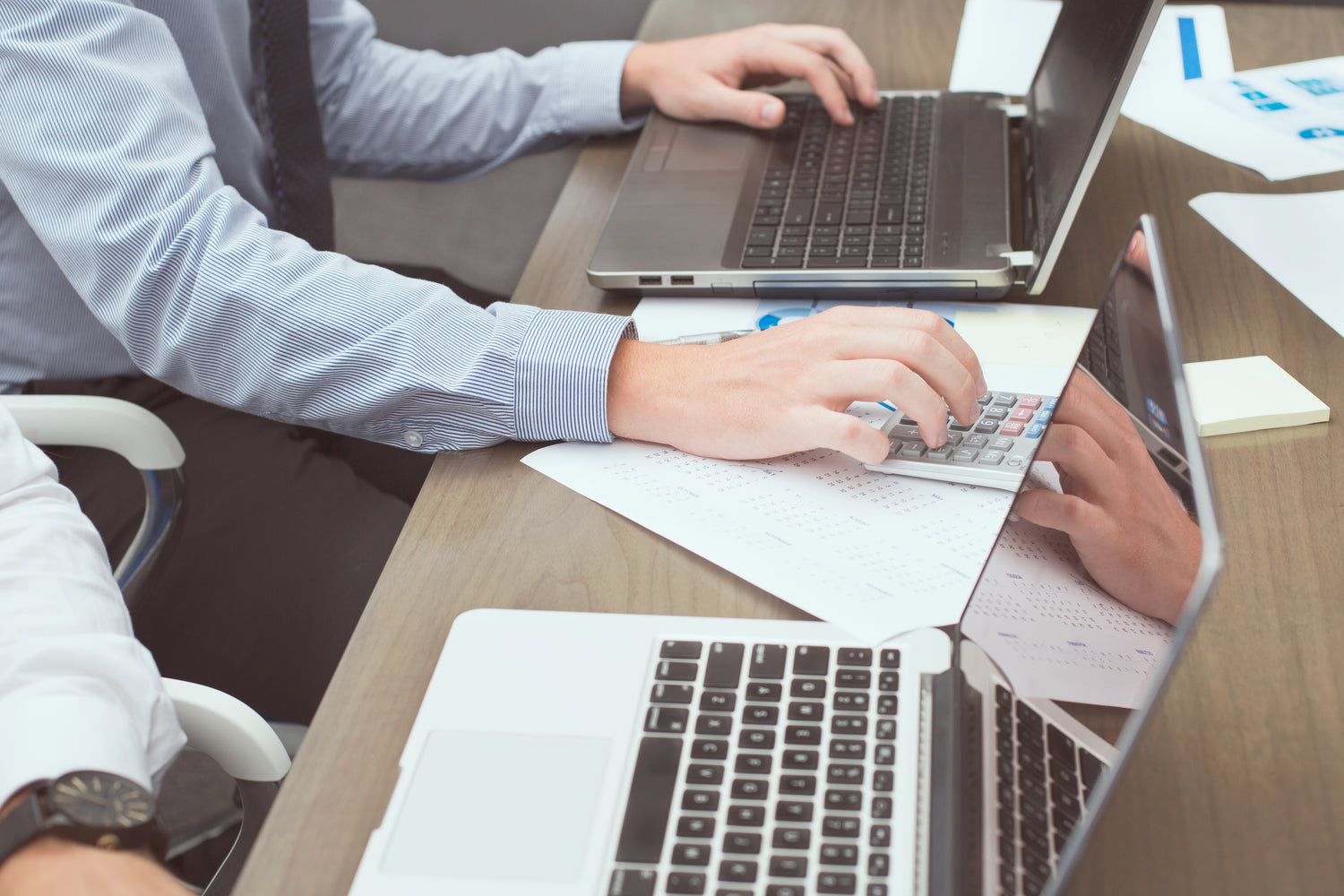 Contact Us for Free Consultation
Elevate your fashion brand with our expert Fashion Copywriting services. Contact us today to discuss your project and let our skilled copywriters create engaging content that captivates your audience and drives your fashion business forward.
Frequently Asked Questions (FAQs)
How soon can I expect to receive my completed copywriting project?

The turnaround time for completing your copywriting project depends on various factors, including the scope of work, the length of the content, and our current workload. We strive to deliver projects within agreed-upon timelines and will provide you with an estimated delivery timeframe based on the specific requirements of your project.
Can I request revisions or edits to the copywriting content?

Yes, we value your satisfaction and welcome revision requests. Once we deliver the initial copywriting content, you can review it and provide feedback or request revisions. We will work closely with you to ensure the final copy meets your expectations and aligns with your brand's voice and messaging.
How do you gather the necessary information about my fashion brand to create the copy?

To create compelling copy that aligns with your fashion brand, we conduct a thorough research process. We gather information from you through detailed questionnaires, brand guidelines, existing content, and collaborative discussions. This helps us understand your brand's unique identity, target audience, tone of voice, and desired messaging, enabling us to craft copy that resonates with your brand.
Can you create copy for specific fashion products or collections?

Absolutely! We specialize in creating copy for fashion products and collections. Whether you need engaging descriptions for individual items or compelling narratives for an entire collection, our copywriters have the expertise to capture the essence of your products and showcase their unique features, benefits, and style.
Do you provide copywriting services for multiple languages or international markets?

Yes, we offer copywriting services for multiple languages and international markets. Our team includes copywriters proficient in various languages, and we have experience adapting content to different cultural contexts. We can create copy that resonates with specific regions and markets, helping you connect with a global audience.
Can you work with my existing website or marketing platforms?

Absolutely! We can work with your existing website, marketing platforms, and communication channels. Our copywriters are experienced in adapting their writing style to match your brand's established tone and voice. Whether you need copy for your website, social media, email marketing, or other platforms, we ensure seamless integration with your existing assets.
What measures do you take to ensure the confidentiality and security of my brand's information?

We take the confidentiality and security of your brand's information seriously. We have strict privacy protocols in place to safeguard your data and ensure that it is only accessible to authorized personnel. We can also sign non-disclosure agreements to provide an extra layer of protection for your sensitive information.