Services We Offer
The founding principle of Maves Apparel was to simplify and increase accessibility to the production of high-quality, custom clothing.
We can provide both Large Quantity and Low MOQs

Understanding the distinct needs of emerging businesses, we set the industry standard by offering exceptionally low minimum order quantities, starting from just 50 pieces per design to 100000 pieces per month

Quality Assurance and Timely Delivery

Our garments are handcrafted masterpieces. Each piece is hand-cut, hand-stitched, and hand-finished, going through a stringent four-stage quality control process to ensure they meet and exceed our client's quality expectations.

Diverse Customization Options

Your creative ideas guide us. With numerous customization options like diverse fabrics, detailed embroidery, accurate printing, and advanced sublimation, we bring your clothing designs to life.
Manufacturing Process
Pre-production

This is the planning stage. We take time to understand the market trends, customer preferences, and the unique value proposition of our brand. It involves brainstorming design ideas, finalizing the product range, and planning for the resources required.
Pattern Development

In this step, we create the blueprint for our products. Our skilled designers craft patterns that will dictate how the fabric is cut and assembled. This is a critical step as it determines the fit, style, and overall look of the garment. We often create multiple patterns to refine the design until it meets our brand's standards.
Prototyping & Sampling

Before going into full-scale production, we create prototypes and samples of our designs. This allows us to test the fit, comfort, and overall appeal of the product. We often make adjustments based on these samples to ensure the final product is perfect. This stage is crucial for maintaining high standards of quality and design.
Bulk Manufacturing

Once the sample is perfected, we move into bulk manufacturing. This is where our designs come to life in large quantities. Our manufacturing facilities are equipped with advanced machinery and skilled workers to ensure that every product meets our high-quality standards.
Quality Check

Quality control is integral to our process. Each product goes through rigorous checks to ensure it meets our quality criteria. Any item that does not meet these standards is either corrected or discarded. This ensures that only the best products reach our customers.
Shipping Process

After the quality check, the products are ready for shipping. This is the final step in bringing our products to our customers. We ensure that the packaging is secure and reflects the quality of the product inside. Our packaging materials are chosen with both protection and environmental impact in mind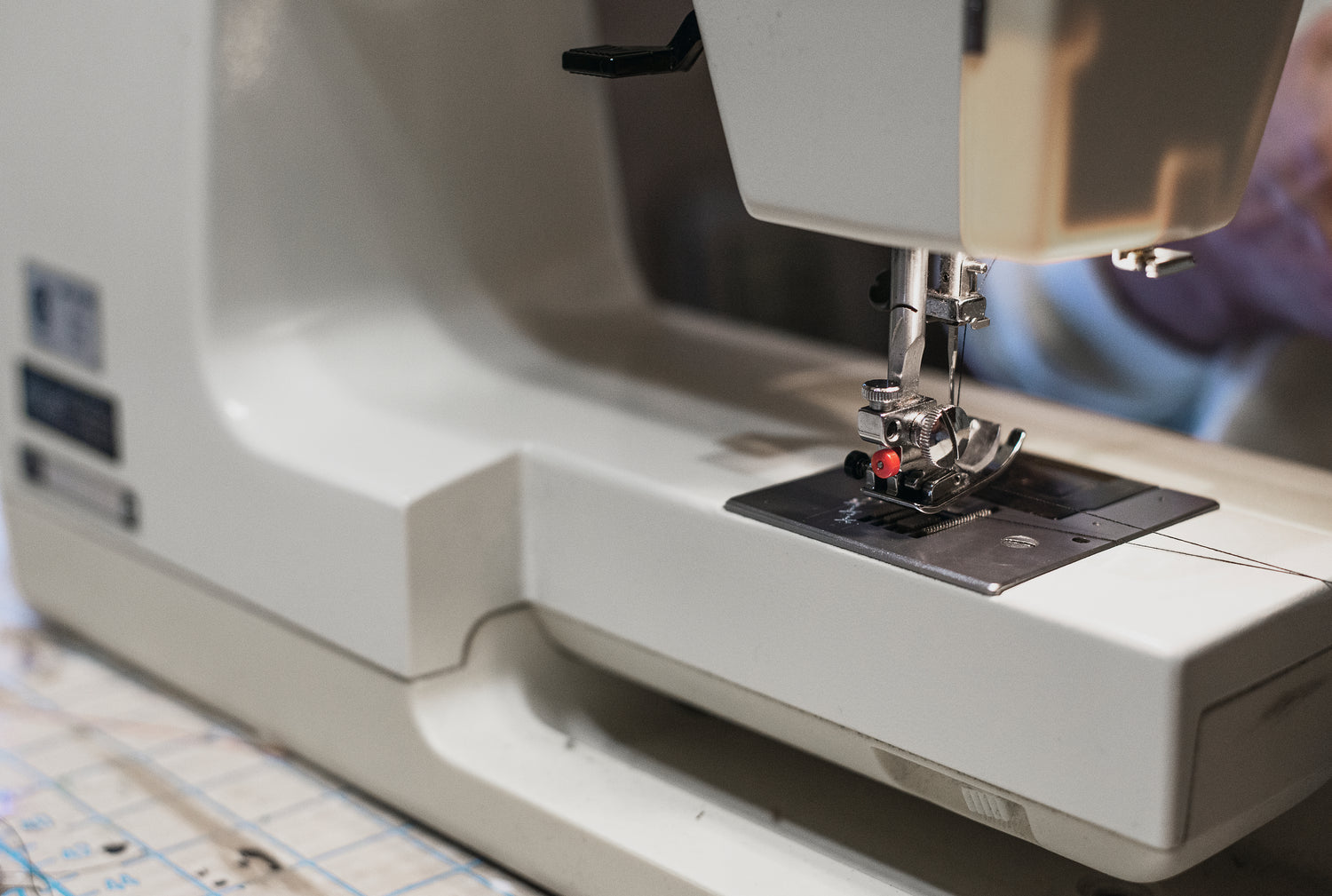 Experience and Reputation
With a track record of being a trusted supplier for hundreds of startup fashion brands, we have substantial experience in garment manufacturing and fashion design services. Our unwavering focus on creating high-quality products solidifies our position as a leading clothing manufacturer globally.
When you choose us as your clothing manufacturer, you're choosing more than a service provider; you're choosing a dedicated partner committed to the success of your brand.
Frequently Asked Questions (FAQs)
Where are Maves Apparel garments produced?

Maves Apparel operates globally with strategically placed manufacturing facilities across the world. This allows us to maintain high-quality standards while offering competitive pricing for fully customized clothing.
What is Maves Apparel's minimum order quantity?

Our minimum order quantity starts from 50 pieces per design. However, specific designs and fabric choices may require a different quantity. Please reach out to us for more details related to your specific design.
Does Maves Apparel offer ready-made clothing?

Maves Apparel primarily focuses on made-to-order garments, which are custom manufactured according to your exact specifications. This ensures each piece of clothing is uniquely tailored to your brand's needs and style.
Can Maves Apparel help in the design process?

Yes, we can. If you don't have any clothing designs, our expert team can assist you in creating them. We work closely with you to understand your vision and translate it into stunning garments that represent your brand.
What is the process after an order is placed?

After an order is placed and your designs are approved, we proceed to bulk manufacturing. The fabric is sourced, and the garments are cut and stitched according to your patterns. After a final quality check, the order is dispatched for delivery via our network of global couriers.
Does Maves Apparel have experience working with startup fashion brands?

Absolutely. Maves Apparel has worked with numerous startup fashion brands, providing them with garment manufacturing and fashion design services. Our focus is always on creating high-quality products that bring your brand to life.