Fashion Social Media Management
we specialize in helping businesses effectively manage their social media presence. With our expertise in social media strategy, content creation, and community engagement, we can help you establish a strong online presence, connect with your target audience, and drive meaningful results for your brand.
Why Choose Us?
Customization

We understand that every brand is unique. We tailor our social media management strategies to align with your brand's voice, values, and objectives. Our approach is flexible, allowing us to adapt and pivot based on your evolving needs and industry landscape.

Expertise

Our team consists of social media specialists with extensive experience in managing diverse brands across various industries. We stay updated with the latest social media trends and best practices to deliver impactful results for our clients.

Data-Driven

We believe in the power of data. We leverage analytics and insights to inform our strategies and decision-making process. By analyzing performance metrics, we continuously optimize your social media presence to achieve optimal results.
Our Approach
Social Media Strategy

We develop a customized social media strategy tailored to your brand's goals and target audience. Our team conducts in-depth research to identify the most suitable platforms, content themes, and posting schedules that align with your brand identity and engage your audience effectively.
Content Creation

We create captivating and engaging social media content that reflects your brand's personality and resonates with your audience. Our team crafts compelling copy, designs eye-catching visuals, and utilizes relevant hashtags to enhance reach and engagement. We ensure a consistent and cohesive brand presence across all social media channels.
Community Engagement

We foster meaningful connections with your audience through active community engagement. Our team responds to comments, messages, and mentions promptly, addressing inquiries, building relationships, and fostering a positive brand reputation. We also proactively engage with relevant industry influencers and collaborate with them to amplify your brand's reach.
Performance Monitoring

We closely monitor the performance of your social media campaigns, analyzing key metrics such as reach, engagement, click-through rates, and conversions. This enables us to identify trends, measure the effectiveness of our strategies, and make data-driven optimizations to continually improve your social media presence.
Social Media Advertising

We can develop and manage targeted social media advertising campaigns to maximize your brand's visibility and drive specific objectives, such as increasing website traffic, generating leads, or boosting sales. Our team utilizes advanced targeting options and optimization techniques to ensure your ad spend delivers the desired results.
Influencer Partnerships

We identify and collaborate with influential individuals in your industry to promote your brand and expand your reach. Our team manages the entire influencer partnership process, from identifying suitable influencers to negotiating partnerships and monitoring campaign performance.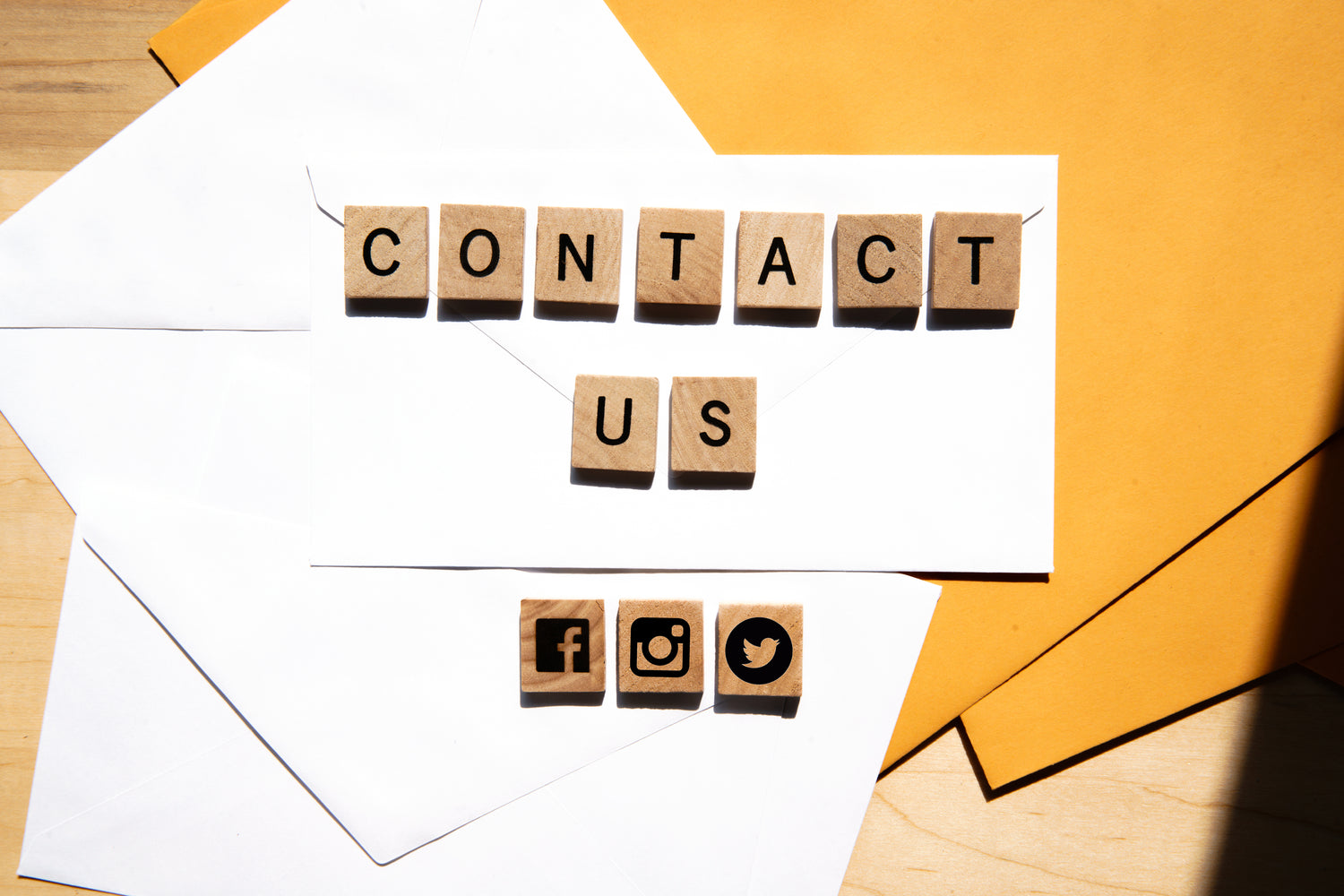 Contact Us for Free Consultation
Establish a strong and engaging social media presence for your brand with our expert Social Media Management services. Contact us today to discuss your social media goals and take your online presence to the next level.
Frequently Asked Questions (FAQs)
How do I place an order for your Social Media Management services?

Placing an order for our Social Media Management services is easy. Simply reach out to us through our contact channels, and our team will guide you through the process. We will discuss your requirements, provide you with a tailored proposal, and once agreed upon, we will initiate the onboarding process to start managing your social media accounts.
What information do you need from me to get started with social media management?

To get started with social media management, we will need access to your social media accounts (such as usernames and passwords) or appropriate admin-level access to effectively manage your profiles. Additionally, we will discuss your brand guidelines, target audience, goals, and any specific content or promotions you would like us to focus on.
Can I still post on my social media accounts if you are managing them?

Yes, you can still post on your social media accounts while we are managing them. We encourage collaboration and value your input. However, we recommend coordinating with our team to ensure a cohesive and consistent social media strategy. By aligning our efforts, we can create a well-rounded and effective social media presence for your brand.
How soon will I see results from your social media management?

The timeline for seeing results from social media management can vary depending on factors such as your industry, target audience, competition, and the specific goals of your social media strategy. While some results may be noticeable in the early stages, building a strong and engaged social media following takes time and consistent effort. We continuously monitor and optimize our strategies to ensure long-term success.
Can I provide content ideas or suggest topics for social media posts?

Absolutely! We value your input and welcome content ideas and suggestions. Collaboration is key to creating a successful social media presence. Your industry expertise and insights about your target audience can be valuable in shaping the content strategy. We work closely with you to incorporate your ideas and align them with our expertise to create engaging and impactful social media content.
How will I know what social media content you will be posting on my behalf?

We maintain open and transparent communication with our clients. Before posting any content on your behalf, we provide a content calendar or schedule that outlines the planned posts for each day or week. This allows you to review and approve the content in advance. We also welcome your feedback and make adjustments based on your preferences to ensure the content aligns with your brand's messaging.
How can I track the performance of my social media accounts?

We provide regular reports that detail the performance of your social media accounts. These reports include key metrics such as reach, engagement, follower growth, website traffic, and other relevant performance indicators. Additionally, we can provide you with access to the analytics dashboard of each social media platform, allowing you to monitor the performance of your accounts in real-time.