Fashion Tech Pack Service
We offer comprehensive fashion tech pack services to help bring your design ideas to life. Our team of experienced fashion professionals and skilled technicians work closely with you to create detailed and precise tech packs that streamline the production process and ensure the accurate execution of your designs.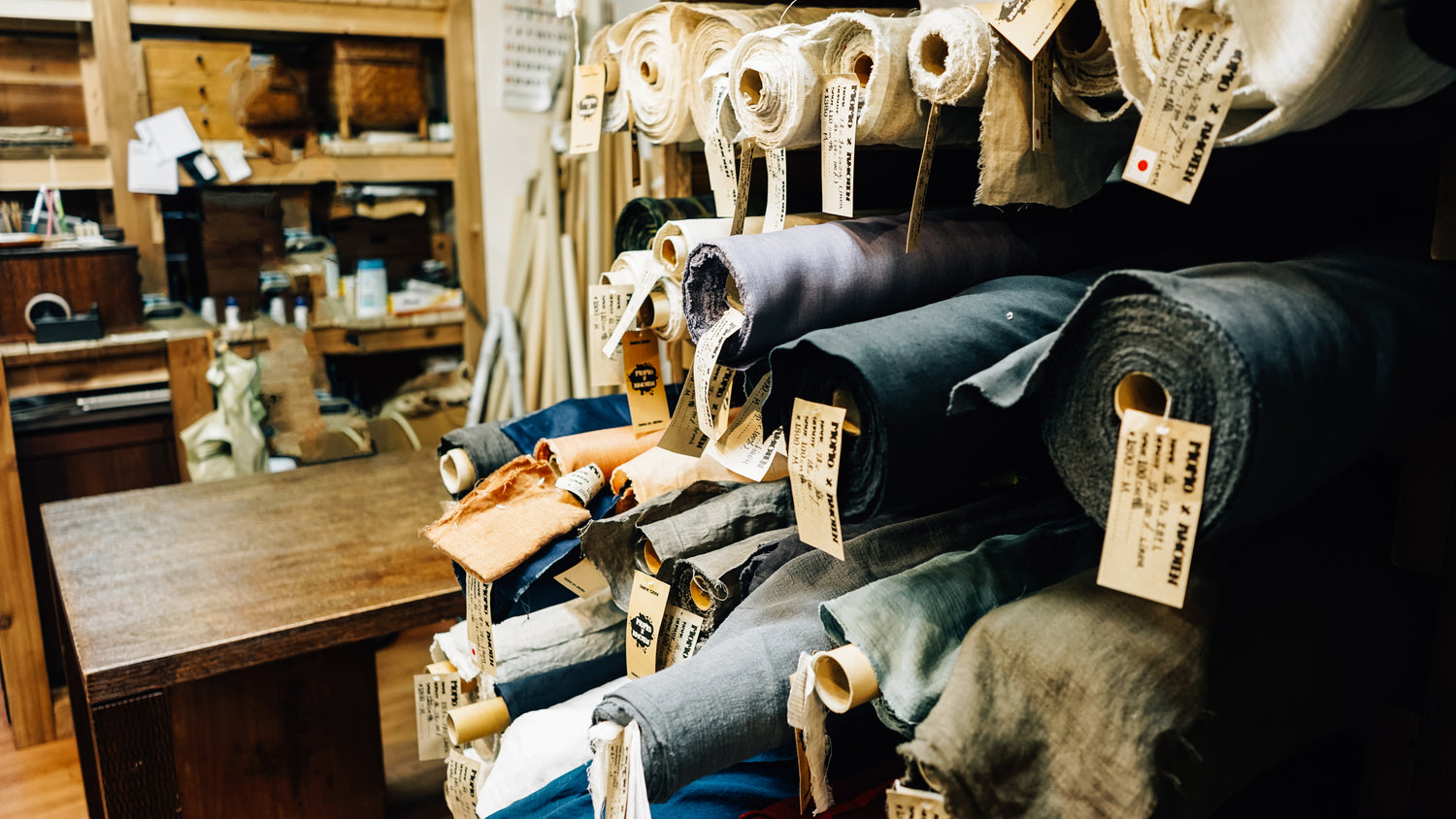 What are Tech Packs?
Tech packs are detailed blueprints for manufacturing fashion garments, including measurements, materials, trims, colors, stitching details, and assembly instructions. They enable clear communication, maintain consistency, streamline production, and ensure quality and marketability.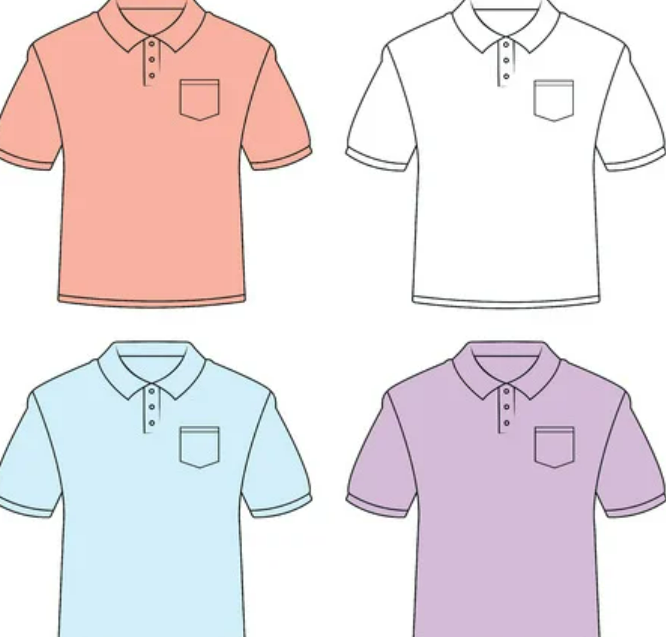 Why do you need tech pack?
A tech pack is essential for the accurate manufacturing of clothing designs. It is particularly important when working with factories in other countries or those lacking skilled technicians.
Learn More
Benefits of Tech Pack
Clear Communication

Tech packs serve as a standardized and detailed communication tool between designers and manufacturers. They ensure that all parties involved have a clear understanding of the design, construction, and specifications of the garment, minimizing misinterpretation and errors during production.
Accuracy and Consistency

Tech packs provide precise measurements, materials, trims, and assembly instructions, ensuring accurate execution of the design. They help maintain consistency across different sizes and batches, ensuring that the final product meets the desired standards.
Streamlined Production Process

With a well-prepared tech pack, manufacturers have all the necessary information at their fingertips, which streamlines the production process. It reduces the need for back-and-forth communication, minimizes sample iterations, and ultimately saves time and cost.
Quality Control

Tech packs play a crucial role in quality control. They outline stitching techniques, seam finishes, and other construction details, ensuring that the garments are produced with the desired level of quality and durability.
Feasibility Assessment

Tech packs enable manufacturers to assess the feasibility of the design in terms of materials, construction techniques, and production processes. Any potential challenges or limitations can be identified and addressed early on, avoiding delays and issues during manufacturing.
Supplier and Material Management

Tech packs include detailed material specifications and supplier information, making it easier to source the required fabrics, trims, and accessories. This helps maintain consistency in the sourcing process and ensures that the chosen materials align with the design vision.
WHAT WE OFFER
Design Consultation

Collaborate with our fashion experts to refine your design concept and translate it into a comprehensive tech pack. We provide guidance on industry trends, materials, and production techniques to enhance the feasibility and marketability of your collection.

Measurement Specifications

Accurate measurements are crucial for achieving the desired fit and proportions. Our team meticulously records and outlines all measurement specifications, including size charts, grading rules, and tolerance levels, ensuring consistency across different sizes.

Construction Details

Precise construction details are key to ensuring the integrity and durability of your designs. We document stitching techniques, seam finishes, hardware placements, and any additional assembly instructions to maintain consistency during production.
Frequently Asked Questions (FAQs)
How can your tech pack service benefit me?

Our tech pack service offers several benefits. It helps streamline the production process by providing precise instructions to manufacturers, reduces misinterpretation and errors, saves time and cost by minimizing sample iterations, and enhances the overall quality and marketability of your fashion collection.
If I already have design sketches can you still create a tech pack?

Absolutely! Whether you have detailed sketches or rough concepts, our team can work with you to create a comprehensive tech pack. We can collaborate to refine your design, incorporate necessary measurements and specifications, and bring your vision to life.
Can you help with material sourcing?

Yes, we offer material sourcing assistance as part of our tech pack service. Our experienced team can help you find high-quality fabrics, trims, and accessories that align with your design concept. We provide detailed specifications and supplier information for each component.
How long does it take to create a tech pack?

The timeframe for creating a tech pack depends on the complexity of your design and the level of collaboration required. We strive to deliver tech packs within a mutually agreed-upon timeframe. Contact us with your project details, and we can provide you with an estimated timeline.
Can I provide feedback and make revisions to the tech pack?

Yes, we value your input and collaboration throughout the process. We encourage you to provide feedback and make revisions to ensure that the tech pack accurately represents your design vision. We will work closely with you to incorporate any necessary changes.
How do I get started with your tech pack service?

Getting started is easy. Simply contact us via our contact page or fill out the inquiry form below. Provide us with the details of your project, and our team will promptly get in touch with you to discuss your requirements, answer any questions, and initiate the process of creating your fashion tech pack.
Do you provide manufacturing services in addition to tech pack creation?

Yes, in addition to our fashion tech pack services, we also offer manufacturing services. Our team has expertise in managing the entire production process, from sourcing materials to overseeing quality control. We can work closely with you to ensure that your designs are manufactured to the highest standards and delivered to your specifications. Please let us know your specific requirements, and we will be happy to discuss our manufacturing services in more detail.